French Bulldog Breeder of Bellingham, WA
Hello friends, and WELCOME to Luxurious French Bulldogs where our Frenchies are our family!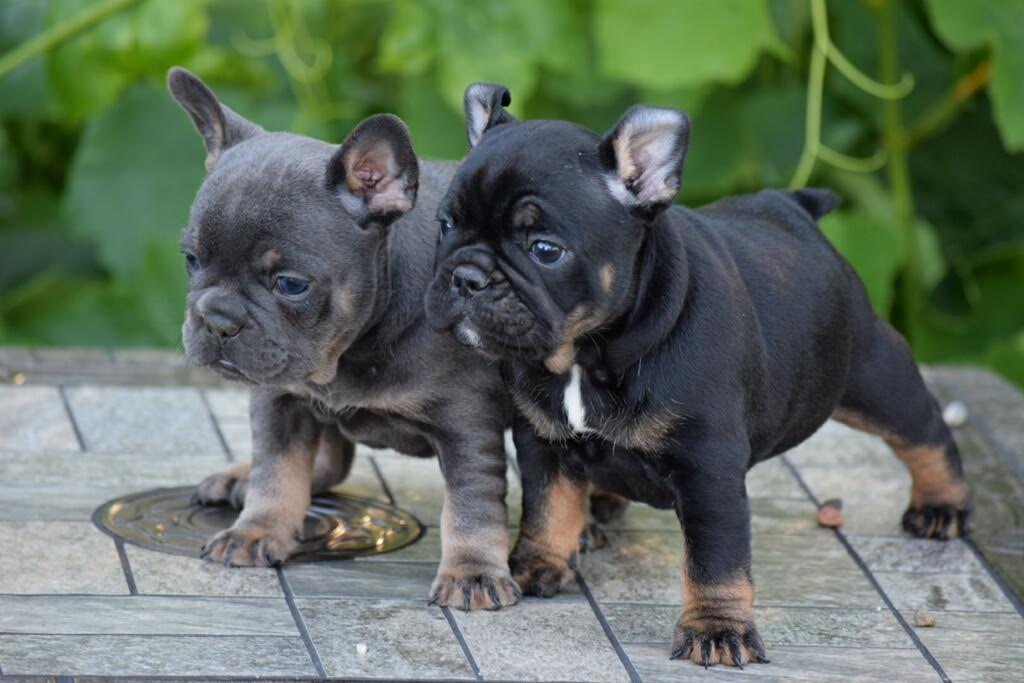 We  are located on the northern side of beautiful Washington State; about 2 hours north of Seattle, and 30 minutes from the Canadian border. We have owned and raised French Bulldogs throughout our lives. Both myself and my family of 8 children have a strong love and passion for this breed. We breed and raise superior quality French Bulldogs and strive for perfection, health, confirmation, and as a bonus rare, luxurious colors such as the blue, black & tan, and blue & tan.
We present show quality as well as companion dogs. All our puppies are registered with the American Kennel Club. They are raised as part of the family, with lots of warm laps and never-ending love. They are happy and well socialized. They are introduced to small children, and household pets in the process, and are started on potty training before they leave our home.
We have spent many years studying this majestic breed, researching vigorous bloodlines, and hand selecting from around the world so we can produce the very best to our French Bulldog families. Whatever your preference is, we will eventually have a puppy to match your desires.
The exceptional quality of our French Bulldogs speaks for itself. Browse through our site, and you will see!
---
Contact us today to learn more about Luxurious French Bulldogs and to
schedule a visit to meet our Frenchies.